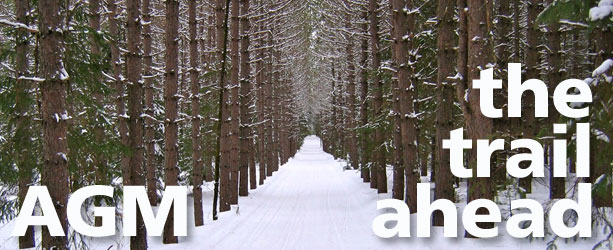 The WCSTA Annual General Meeting is Tuesday October 2, at 7:00 PM at the Kinburn Community Centre.
We will be holding elections for two new Board Members.
As Scott Hamilton is stepping down for a much deserved break, we will be seeking a new President. Also, we really need a new Social Director. Some other positions may change also.
If you are interested in putting your name forward for a Board Position, please let Douglas Vandervelde know prior to the meeting so we can get your name on the voting roster. Email secretary@wcstai.com to reach Doug.
We hope to see a good crowd on Tuesday. Hope to see you all at the meeting.
NOTE: Doug will also have Sled Raffle Tickets at this meeting. This is your last chance to help us sell the last few remaining tickets.