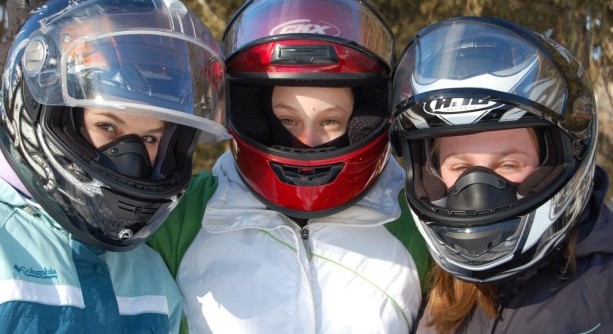 Ontario Law requires any person 16 years and over to hold a valid Ontario Driver's Licence or a Motorized Snow Vehicle Operator's Licence to operate a snowmobile on OFSC snowmobile trails. Persons 12 to 15 years old require a Motorized Snow Vehicle Operator's Licence.
Courses cost approximately $40.00. Each student must produce their birth certificate upon pre-registration.  The West Carleton Snowmobile Club will provide complimentary pizza lunch and soft drinks.
Course date for 2013-2014 is set for Sunday December 15 at Kinburn Community Centre.
To register or for questions please contact Greg Veldhuizen at greg@wcstai.com. It is expected that the course will fill up quickly, so please register as soon as possible!