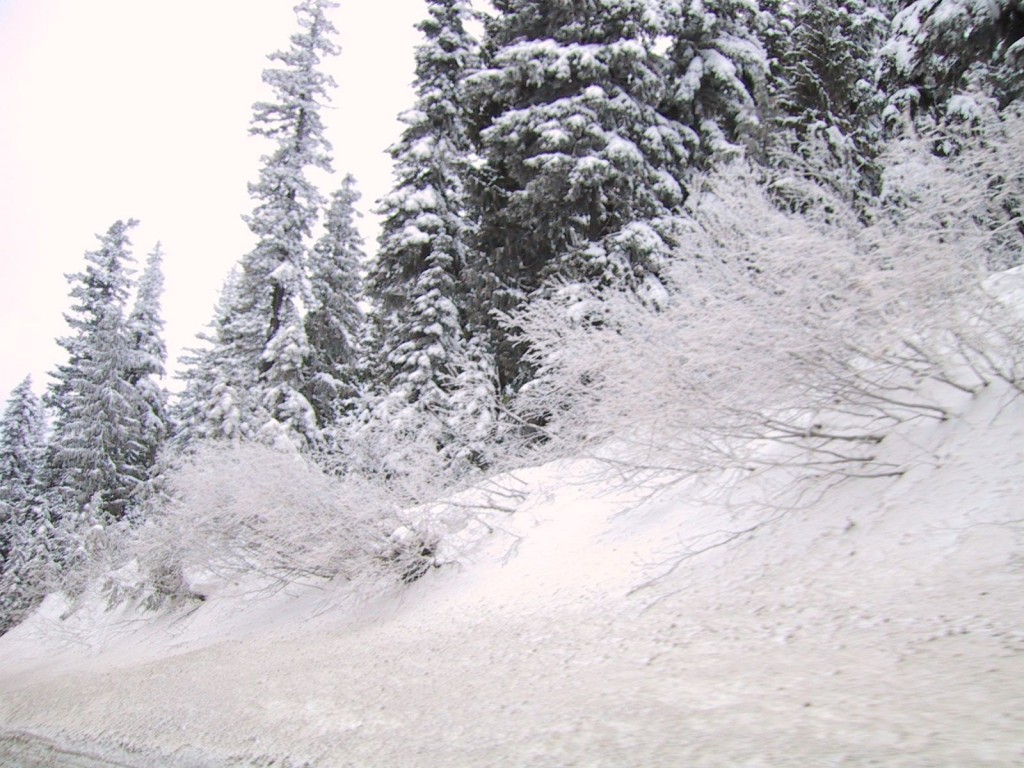 A number of our board members will be away on The Gold Rush Tour the first Tuesday of March, when our monthly club meeting would normally be held, and will be busy with final preparations for this major club event the week leading up to it. As a result, have managed to book the meeting room in the Amateur Sports Club for Monday March 9th at 7:30pm (Tuesday evening was unavailable).
Please mark your calendars – all members are welcome!
The West Carleton snowmobile club holds monthly meetings at the Sports Bar in the W.E  Johnson Arena in Carp.