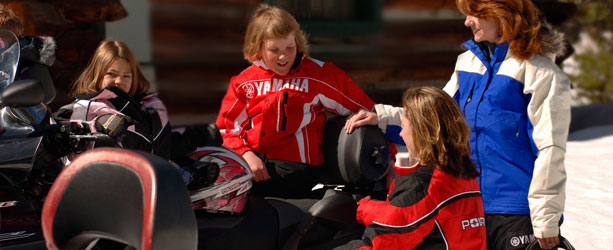 Exciting news! The West Carleton Snowmobile Club has been working with the Kinburn Community Association, and are pleased to announce that for the 2014-2015 season we will be able to expand club activities and amenities through shared use of the Kinburn Community Centre.
Thanks to efforts of club volunteers and members of the Kinburn Community Association we will now have a clubhouse room that is open during certain hours of the week (to be determined). It will have trail maps, washrooms and a place to warm up. A canteen will be open on the weekends and possibly other times depending on the number of people who stop in and extent of usage. Plenty of trailer parking onsite and a gas station one block away make this an excellent launching point for your ride as well.
Our club will be offering a few breakfast outings and dinner parties this year. More events equals more sledding fun, so stay tuned for more information and come and get involved with our great club as we grow again!
Bring on the SNOW!