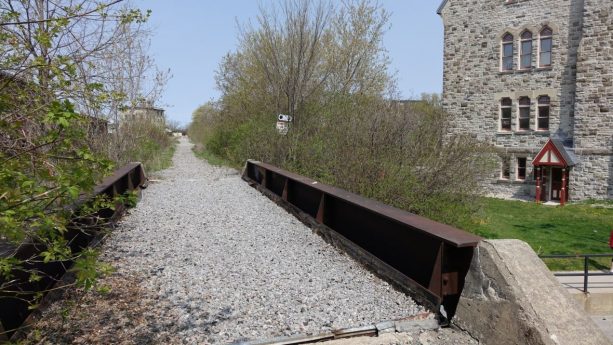 Tonight a Mississippi Mills town council meeting is being held, and at it a motion to ban snowmobiles in the town of Almonte will most likely be tabled. Council is divided on this important decision. As before we need to see snowmobiler representation at the meeting to continue to show council that this is important and to make the right decisions.
Utilizing the rail trail in Almonte will cost taxpayers ZERO dollars, while helping the local economy and creating a tourism trail for the businesses from Snowmobilers in the winter months. We will fill the restaurants down town with business, groom a second trail for free in Almonte for non sledders. Put up signs, help pay decking of the bridges. Make slow zones in the town, this is who we are 🙂
Some of our club's key campaigners unable to make it tonight. It would be great to have strong support from the sledding community once again. Who can make it to show sledder support? 
The A trail throught Almonte, Pakenham and Armprior is in jeopardy of being lost without this link. Urban sprawl is affecting our trails.
Thanks,
Your board of directors
When: Tuesday, April 18 at 5:30 PM – 8:30 PM
Where: 3131 Old Perth Rd, Almonte, ON K0A 1A0, Canada
PLEASE SHARE THIS LINK, THANK YOU