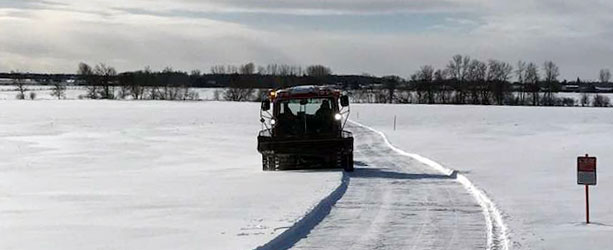 We are happy to announce that some WCSTAI trails have opened back up to 'Limited' status. There are still a few areas that we cannot open just yet, but please check the Interactive Trail Guide (ITG) regularly to see which ones we can ride on. It's been a long wait, and we will hope for a season that runs late this year.
As always, PLEASE RESPECT TRAIL OPEN/CLOSED status as posted on the ITG. It's been a frustrating season for all of us, and the last thing we need is closed trails due to riders ignoring trail status.
Happy and safe sledding everyone!