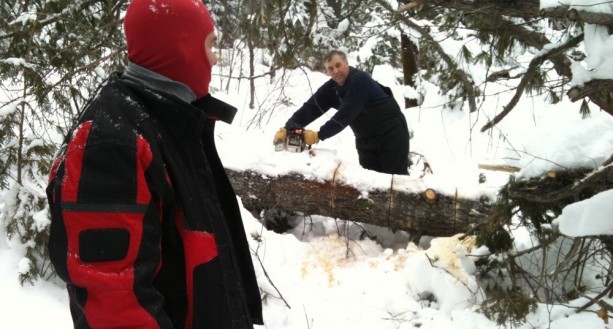 A small group of club members have stepped up to help address the engagement of our volunteers and the volunteer coordination issue, meeting with Eric Mesdag, a Director of the club.
We know many of you have indicated when you bought your pass that you are willing to volunteer and others have contacted the Club directly.  We shall come up with improvements to better reach members who are willing to help. 
Your interest in assisting you Club is appreciated, Stay tuned.