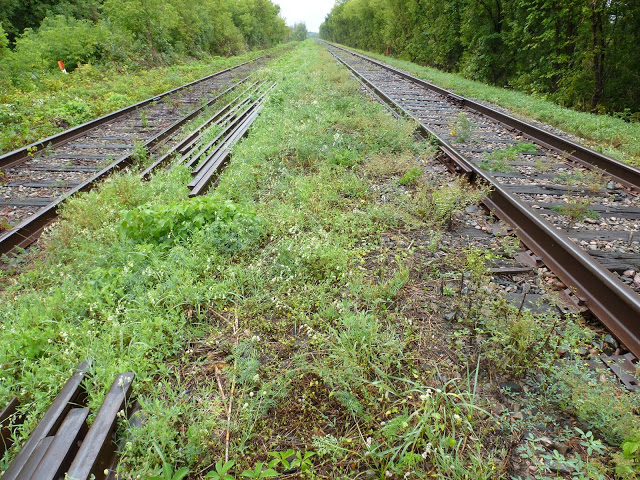 Its OFFICIAL, the West Carleton Snowmobile Club will be using two sections of the old rail line between Arnprior and Blakeney this coming sledding season! The club has been in negotiations with Lanark County and they have been finalized for a trial basis this year.
We have been working hard to make sure that all the insurance and other details were in place prior to announcing this, and now trail work can begin. Volunteers will be needed to help prepare and sign these new sections of trail (as well as existing trails).
The Beast has also been granted use of the same rail line from Carleton Place to Smiths Falls.
Details will also be available at our swap meet in Kinburn (October 15). Stay tuned for more information in the near future. Please SHARE to all SNOWMOBILERS that you know.
Your board of directors, working for you!