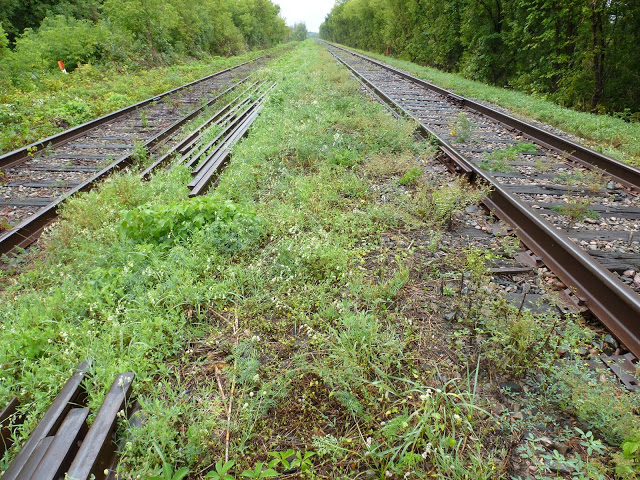 We are currently at a critical time in plans for the future of the Ottawa Valley Recreation Trail (OVRT). If you believe that the rail lines purchased by municipalities should be available for use as multi use trails for all taxpayers, your voice is needed right away.
We believe that motorized and non-motorized recreation alike can coexist and benefit our communities. Sledders need to make their opinions heard or snowmobilers could be excluded if the former rail line were to become designated for non-motorized vehicles only.
We need you to send your comments to OVRT@lanarkcounty.ca. Please encourage everyone (your partner, other family members, friends) to send their views as well. Even if you filled out a survey form at one of the four Lanark County Open Houses, please email and register your feelings in greater detail.
Comment cards are also available or those who wish to visit 5-Span Feed and Seed in Pakenham in person.
Affected would be the former Canadian Pacific Railway rail corridor that connects Smiths Falls to Mattawa, passing through Carleton Place, Almonte, Arnprior, Pembroke and Petawawa.
Your voice and opinion really matters in this once-only opportunity, and it is important that we all speak up at this crucial time.
Thank you