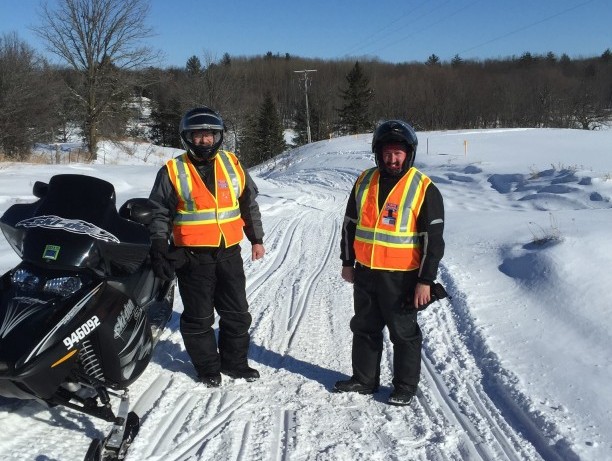 Hello Everyone,
We will be offering a training course for new trail patrollers.
Looking for people who love snowmobiling and are dedicated to the fun it is for everyone.
Easy 1.5 hour course, Looking for ambassadors
Please let us know ASAP on facebook or email westcarletonpokerrun@gmail.com for any questions you may have.
Come out and join our team!
Course is at our new Club House 🙂