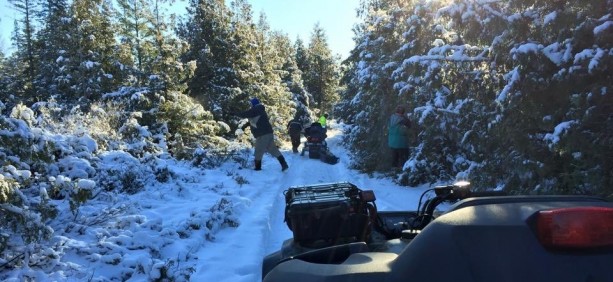 Hello everyone,
WCSTA will be taking nominations for the following end of year awards. If you have someone you would like to nominate, please email contact@wcstai.com with a description of the wonderful things they did to help the club
Your board of directors will be voting on this in one weeks time, so get them in please. There will be some prizes awarded……
1. WC Volunteer of the Year
2. WC Family of the Year
3. WC Safe Snowmobiling Ambassador
4. WC Outstanding Snowmobile Promotion
5. WC Rookie Volunteer of the Year
6. WC Trail Patroller of the Year
Thanks and Happy Easter Weekend!