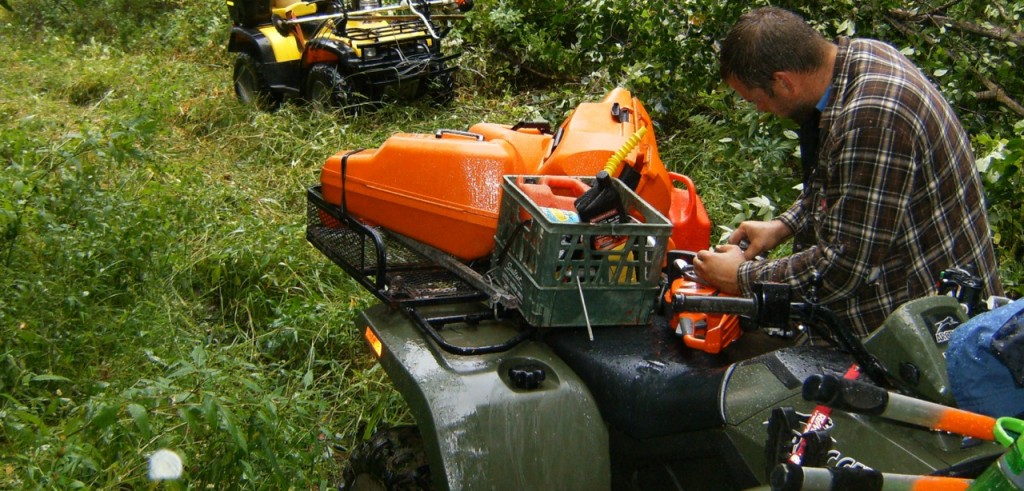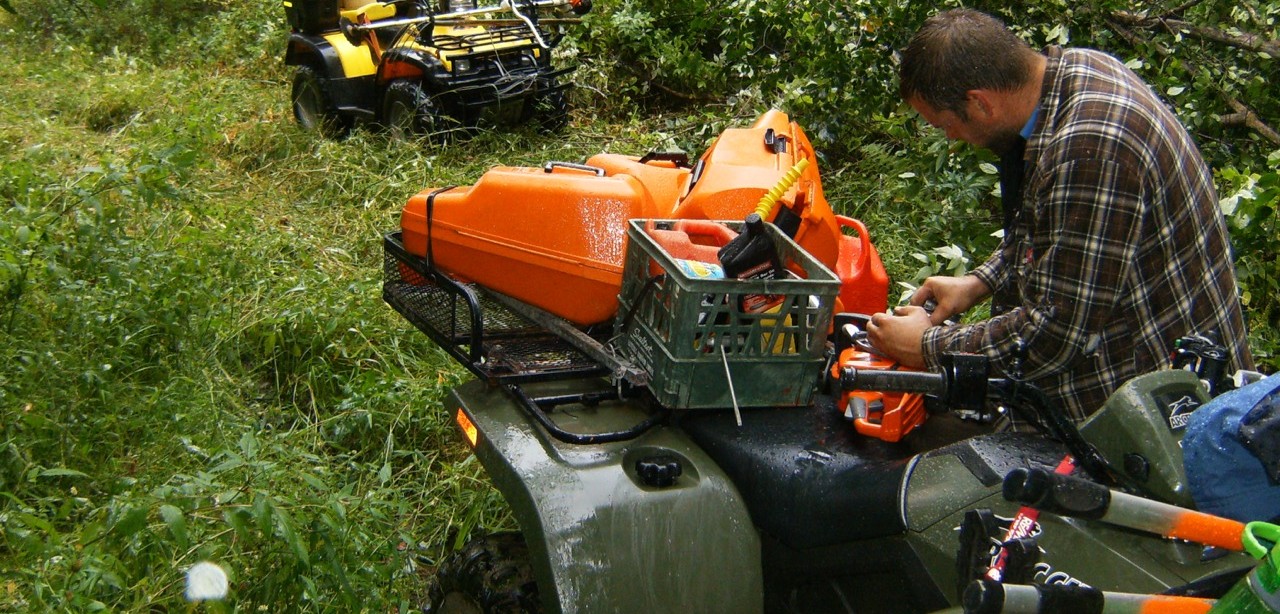 The WCSTA meeting originally scheduled for Tuesday May 5th has been rescheduled to Tuesday May 12. This will be the last regularly scheduled club meeting of the 2014-2015 season. Same time and place – at the W. Erskine Johnston arena in Carp. We will be upstairs in the meeting room off the Amateur Sports Club and bar starting at 7:30. All are welcome!
There will be more club projects to help with over the summer, and we are still looking for candidates to fill positions such as area signage coordinators, volunteer coordination and others. Come and join us, or get in touch if you would like to find out details, or if you have someone in mind that would be good in a particular role.
Please stay tuned for announcement of the date for our Annual General Meeting.