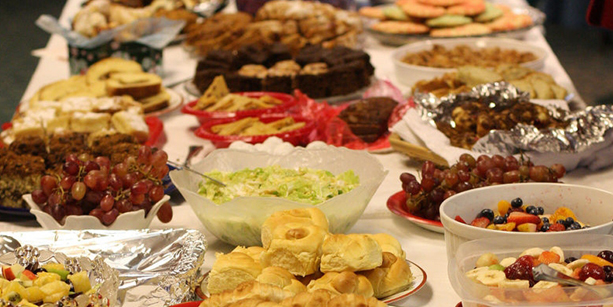 Hey everybody,
We are coming up to our potluck supper on Saturday January 9, 2016 which is starting at 5:00 pm at our new clubhouse at the Kinburn Community Centre. We are hoping (pending cold temperatures) that the trails could be up and running making it the first weekend of sledding. Lets keep our fingers crossed.
Now on to the business. For those of you who are definitely coming to this event please let me know what you are bringing. I need to co-ordinate the food so that we have plenty of variety. Cash bar will be open as well. 
So please come and meet some of your fellow sledders, have a drink, some food and lets get this season off to great start.
Hope to see you there!
Marie
Error: Contact form not found.